Learn more about Netstars Vietnam products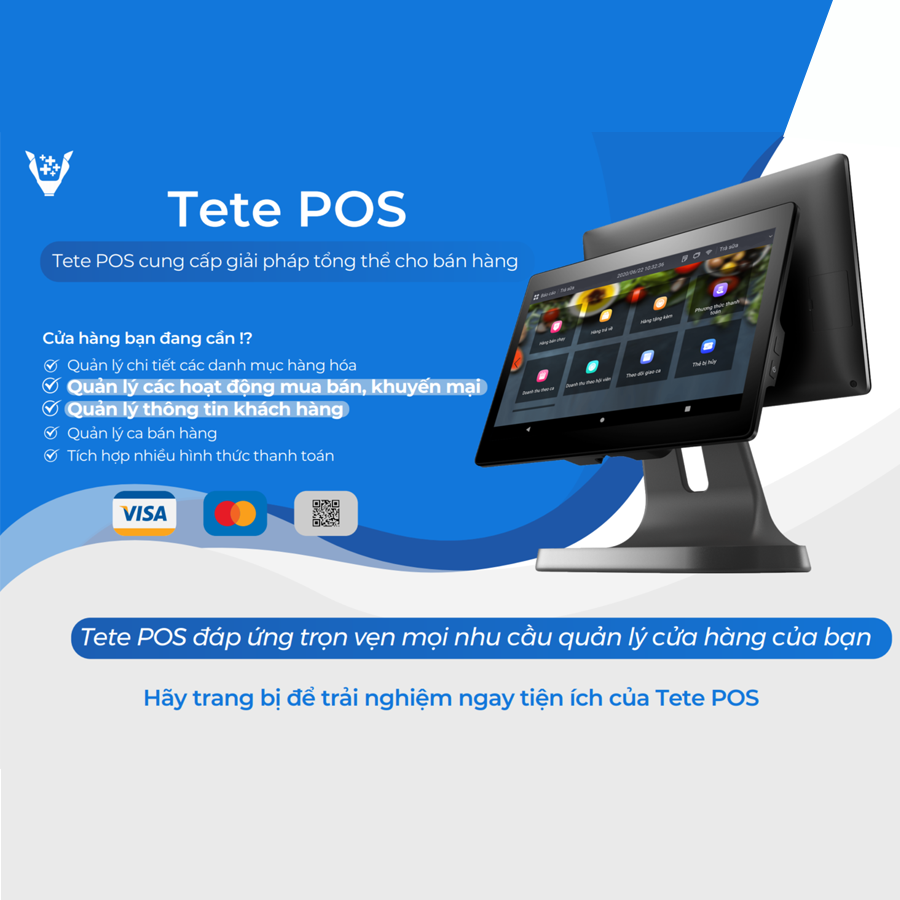 Understanding the difficulties of store owners when doing business in chain stores and agents, we created the sales software Tete POS. Not just a sales software, Tete POS integrates logistics, branch management, employees, shift revenue, membership and promotions. Tete POS is the most suitable all-in-one sales software today.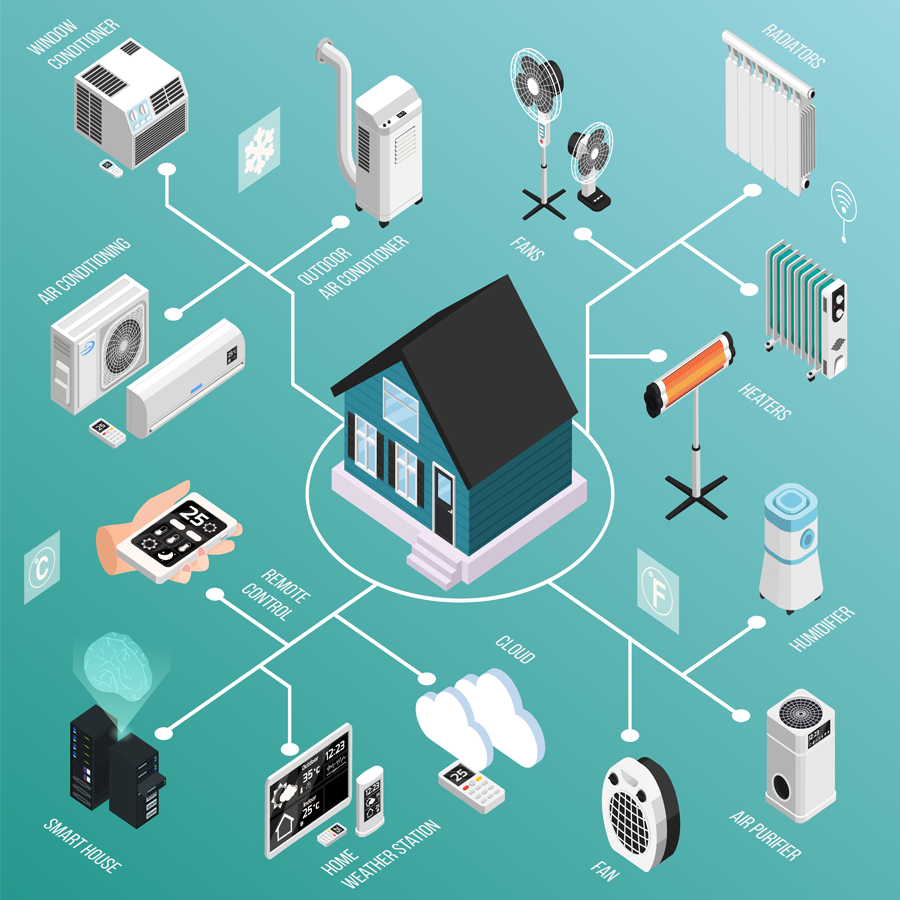 Infor EAM – One of the top 3 leading enterprise asset management software in the world along with IBM and SAP  is the solution that Netstars Vietnam is providing and deploying for Japanese partners in the transition from the current management system to this professional system. With our deep understanding and experience in Infor EAM, we are always ready to cooperate to deploy the most effective and professional asset management software for Vietnamese partners.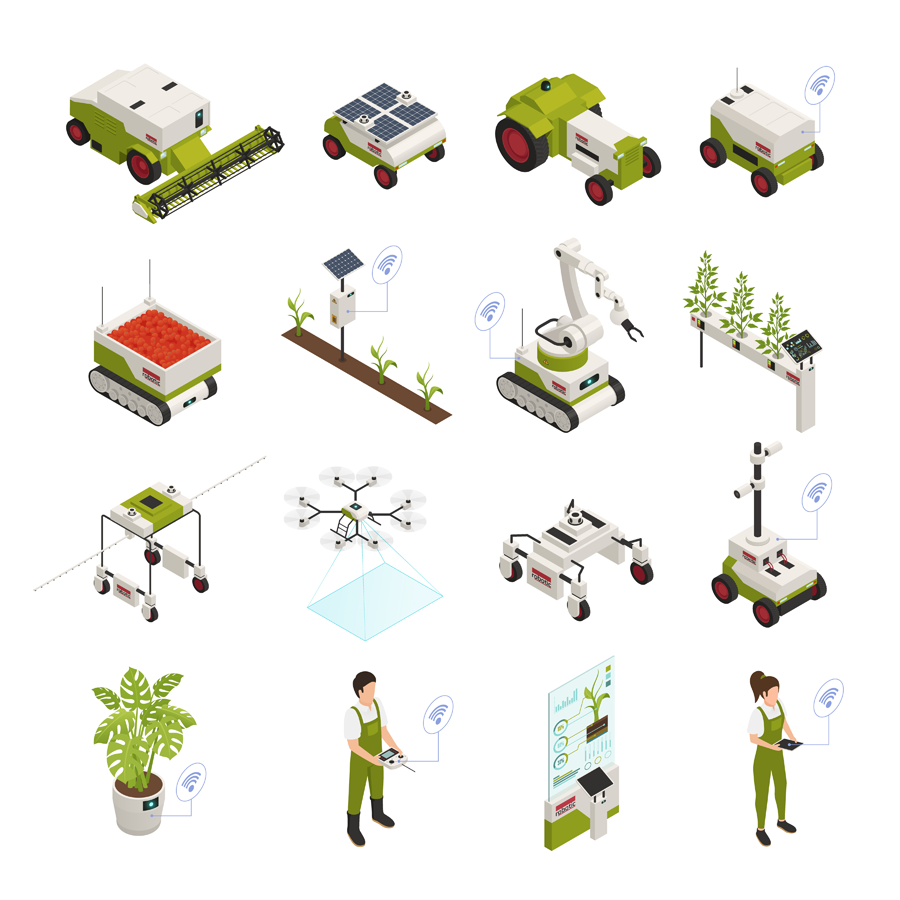 In the current 4.0 era, IoT (Internet of Things) has become a trend because of the comprehensive benefits it brings. Netstars built the IoT Analytics Framework to serve the needs of different industries, reducing the human-computer interaction process, and replacing it with automation through the ability to transmit data over the Internet