In the current 4.0 era, IoT (Internet of Things) has become a trend because of the comprehensive benefits it brings. Netstars built the IoT Analytics Framework to serve the needs of different industries, reducing the human-computer interaction process, and replacing it with automation through the ability to transmit data over the Internet.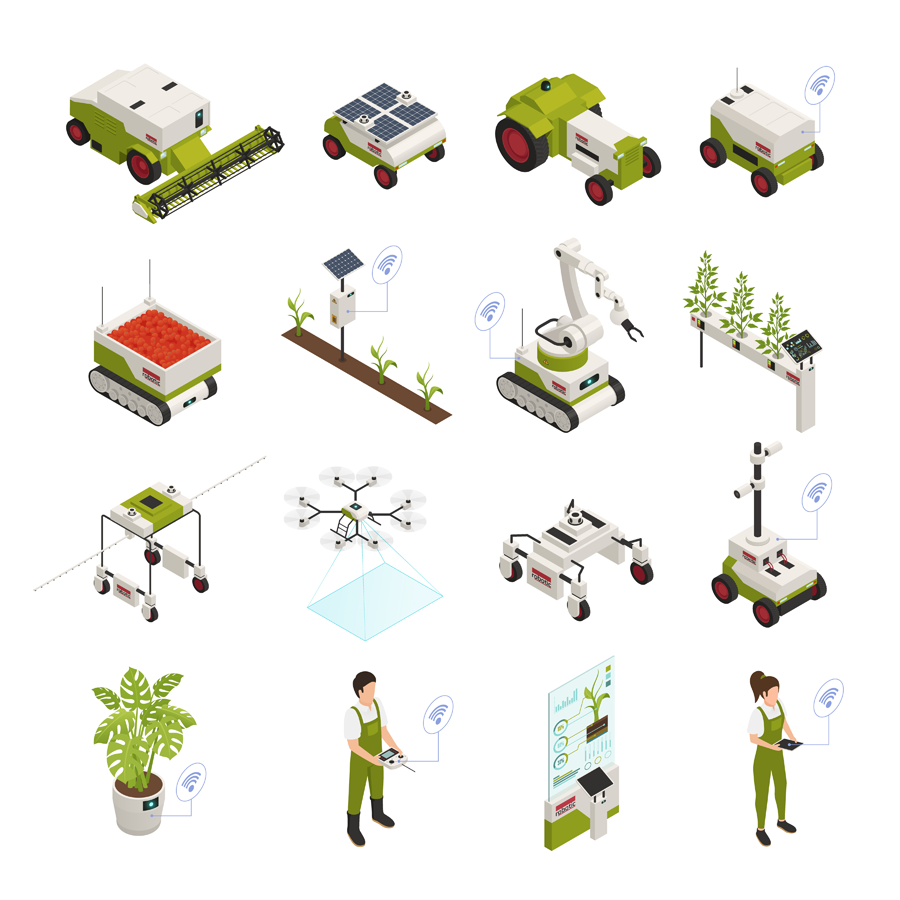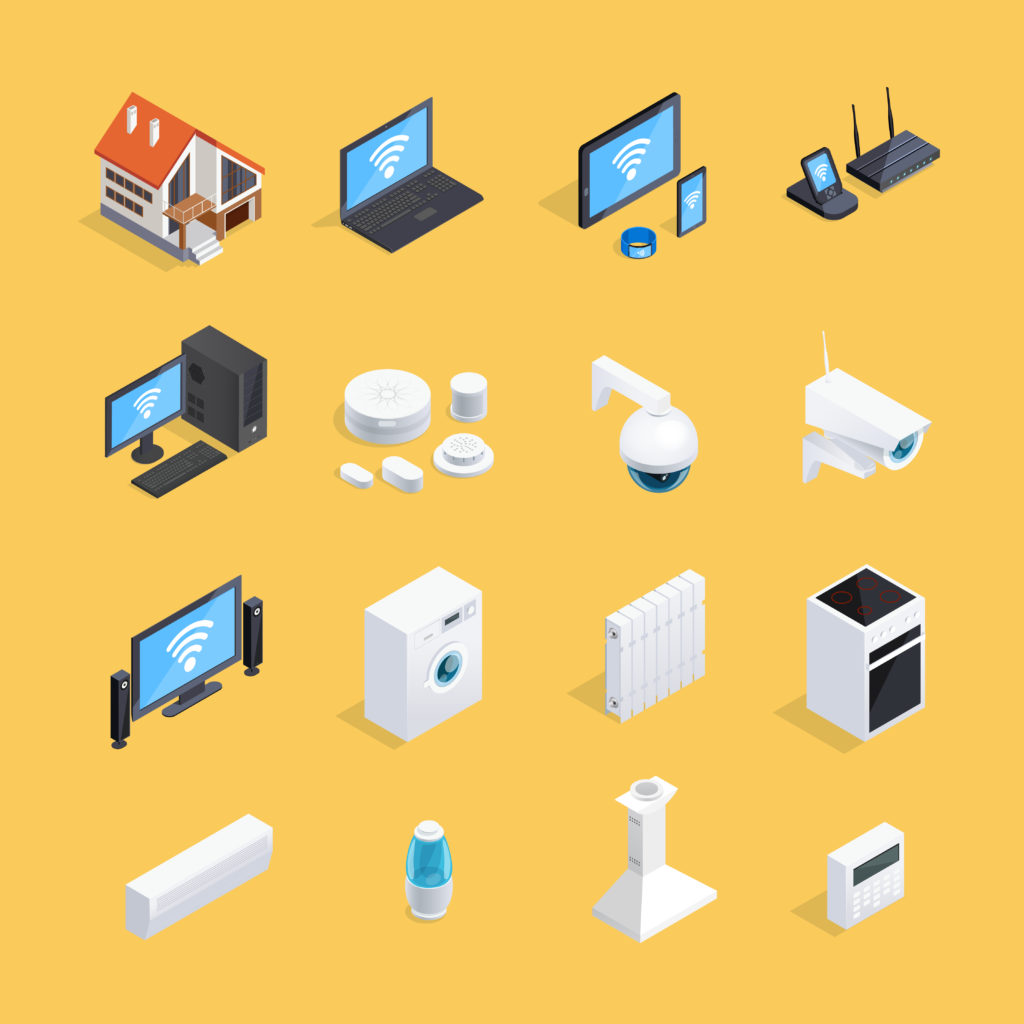 Improve work efficiency
IoT drives the mining, exchange and use of data in a variety of jobs. This creates positive changes in the management, research, production and manufacturing of products, helping to improve the quality of products and services, bringing products with quality that meet the needs of customers/user demand.
Improve quality of life
IoT applications aim to create smarter and more convenient products, devices, appliances, and vehicles. Thereby, gradually improving living conditions and environment and helping to form modern living habits. Thanks to the participation of technology devices and IoT, all routine work can be reduced, simplified andautomated.